As we're all about to welcome in 2018, I'd like to re-cap some highlights from our 2017 wedding photography season. For many people, this year brought some challenges but it didn't stop us or our wonderful brides and grooms from having a blast and celebrating their new lives together. Here are just a few examples:
//DANVILLE, CA – CROW CANYON COUNTRY CLUB
Shannon & David found me through his daughter – for whom I shot wedding photos in 2014, in San Francisco at the General's Residence of Fort Mason.
This time around, we found ourselves at the Crow Canyon Country Club in Danville. Not only do they have beautiful landscaping and a great facility for weddings and events, but the bride and groom happened to be avid golfers as well. So much, in fact, that we got some fun tee-off photos in the wedding dress and tuxedo just after the ceremony.
Lots of dancing followed into the night, while the golf section of the crowd gathered on the upper balcony for a late night putting contest (off the balcony, one bounce off the pavement below, onto the putting green and into the hole, which was lit with glow sticks).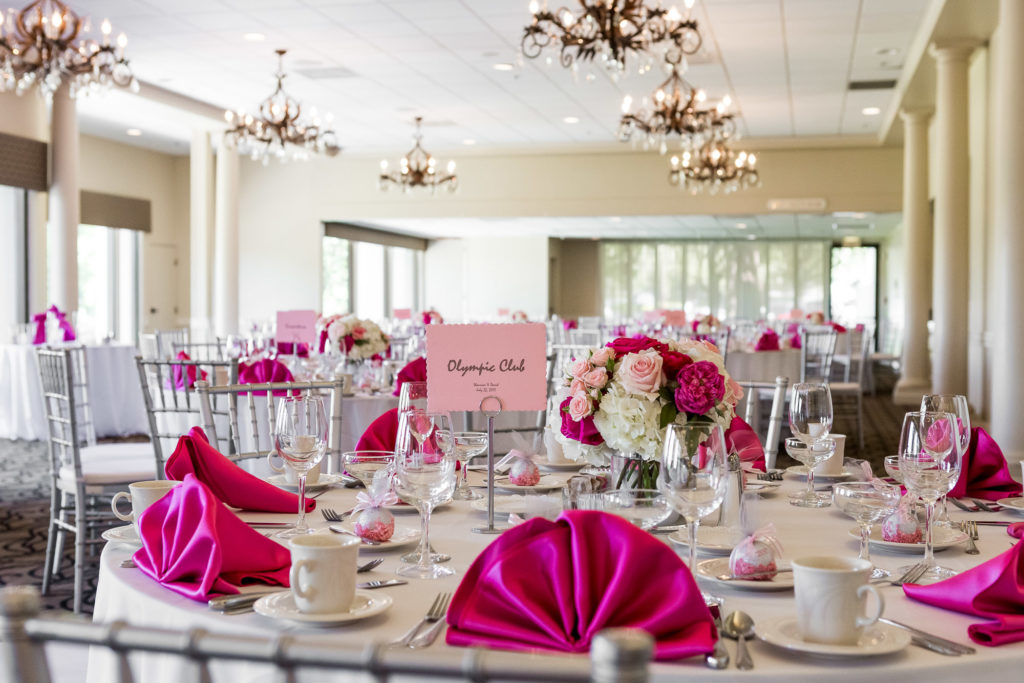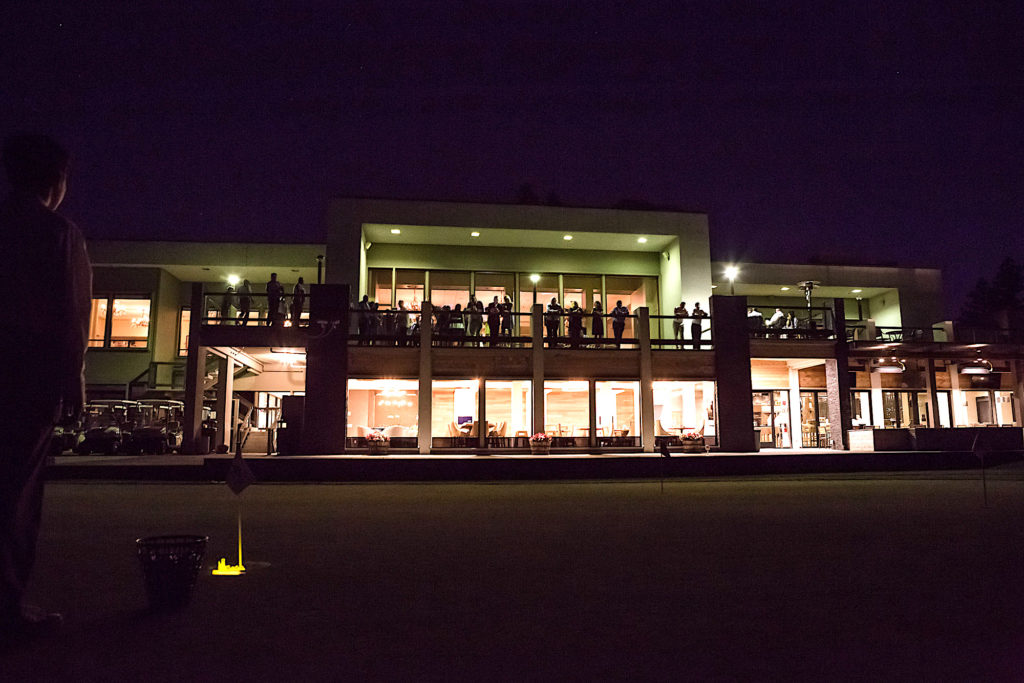 //WALNUT CREEK & NOVATO, CA – STONETREE GOLF CLUB
Following a fun engagement photo session earlier in the year, it was time for Mariel & Jesus' wedding. The ceremony was at a church in Walnut Creek, with reception following at Stonetree Golf Club in Novato.
I was at the bride's house bright and early to document the getting-ready process. Her family and bridesmaids were awesome and welcoming; happy to be on camera, and happy to keep offering me coffee and breakfast. Meanwhile, my 2nd shooter George was already onsite at the church, hanging out and getting photos of the groom and groomsmen.
After a lovely ceremony at the church, we braved the warm Saturday traffic past Sonoma/Napa and into Novato, where Stonetree was ready and waiting. The crowd was all smiles, tons of laughter, and very engaged in the couple's happiness. It was really something special to watch the family and friends interact. Such a tight knit group of people.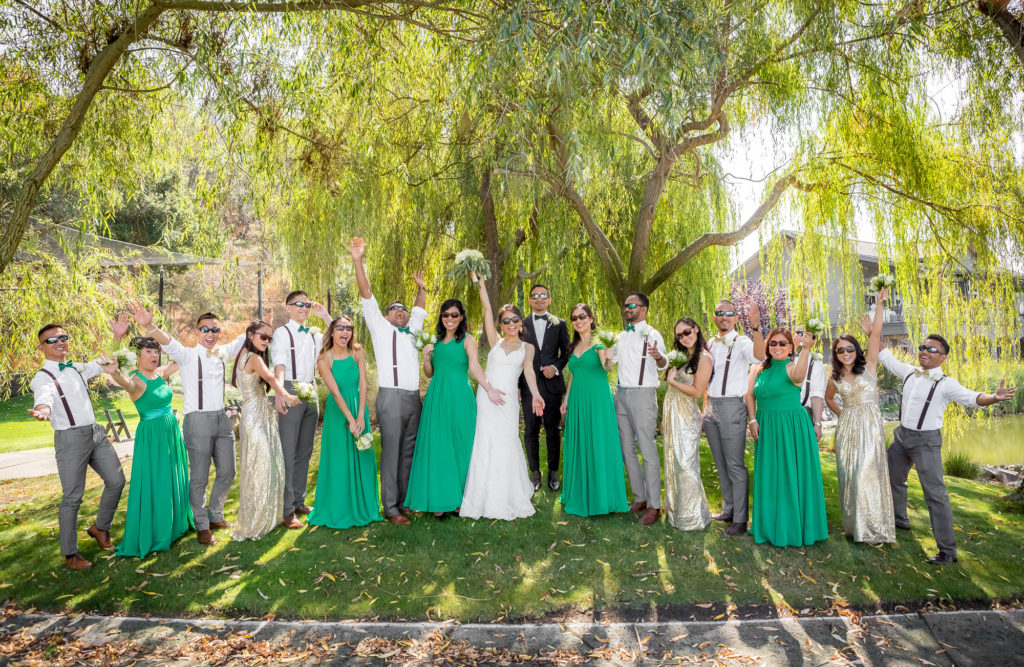 //SACRAMENTO, CA – STATION 1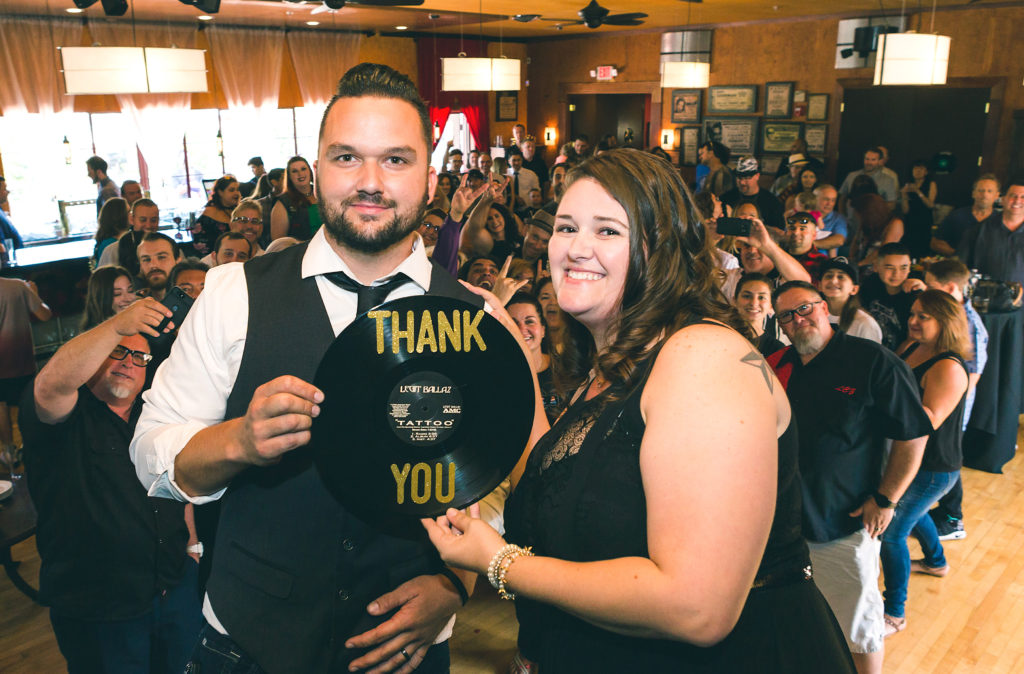 On the opposite end of the wedding spectrum, Lauren & Zac sure showed us a rockin' good time up in Sacramento at Station 1.
These two met on the front rail (front row) at a concert years back, and made a habit of continuing that tradition throughout their relationship. Not wanting anything resembling a traditional wedding, this event was held in an upstairs jazz club, decorated with rock n' roll memorabilia, electric guitar wedding cake, drum heads for guests to sign, a rockin' playlist, and even custom guitar picks for the guests to take home with them (I snagged a few, being a guitar player).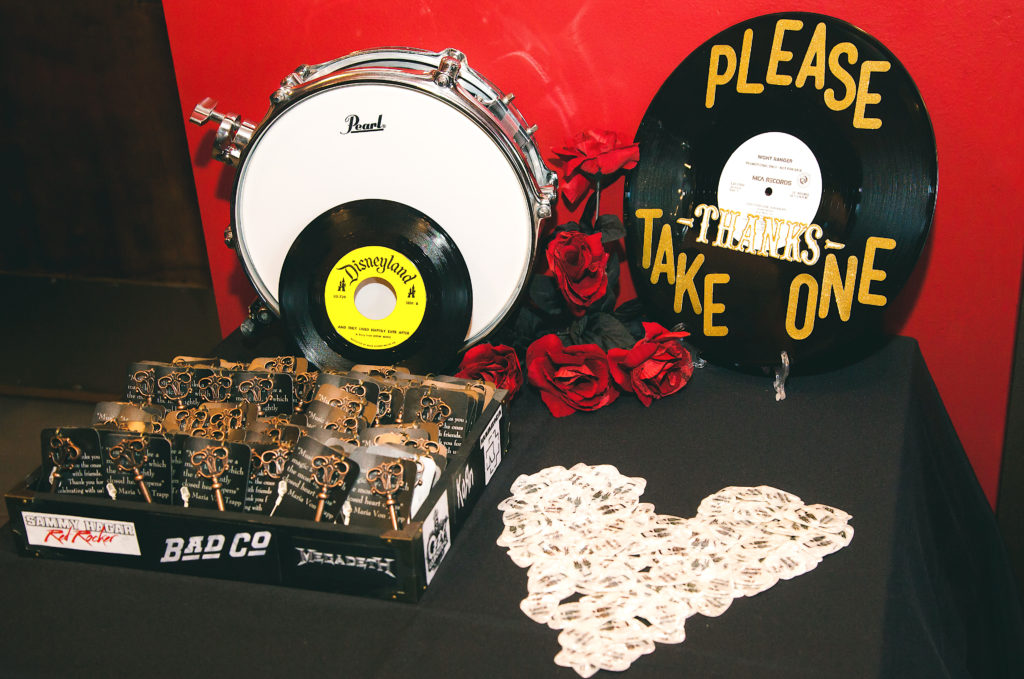 The happy couple got married on the stage while their guests held their drinks up high in cheers, and the rest of the day was full of food, drinks, hugs, conversation, and rock. George and I showed up in suits as usual (especially because I had another wedding to attend as a guest after we were finished here), and we were immediately encouraged by the bride and groom to strip down to just T shirts and get comfortable along with everyone else. It was a blast, and such a welcoming crowd.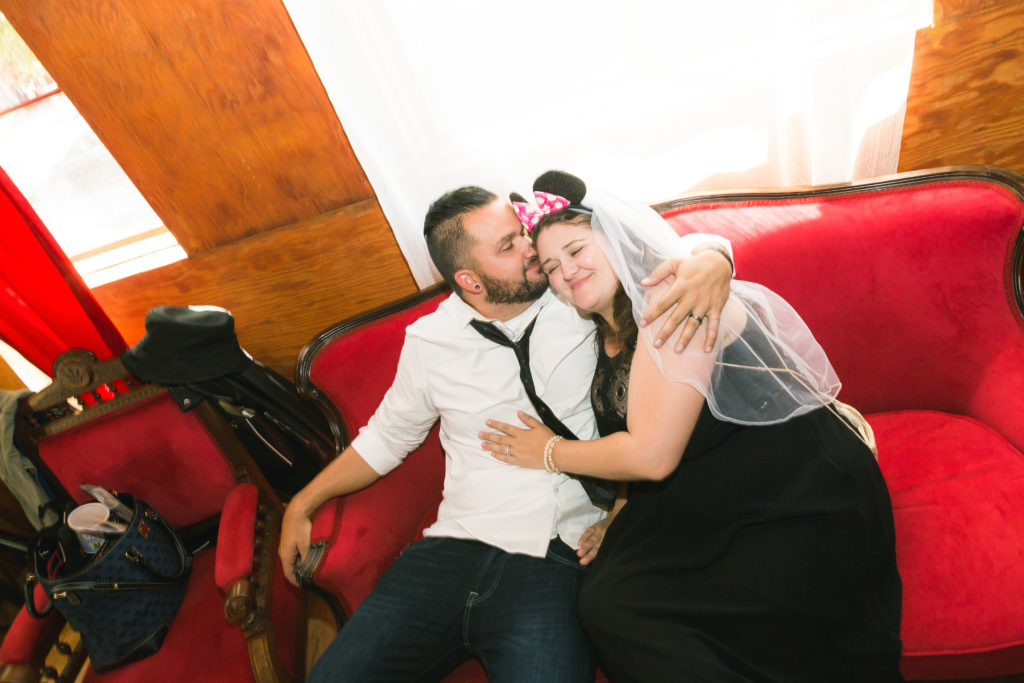 //SONORA, CA – INDIGENY RESERVE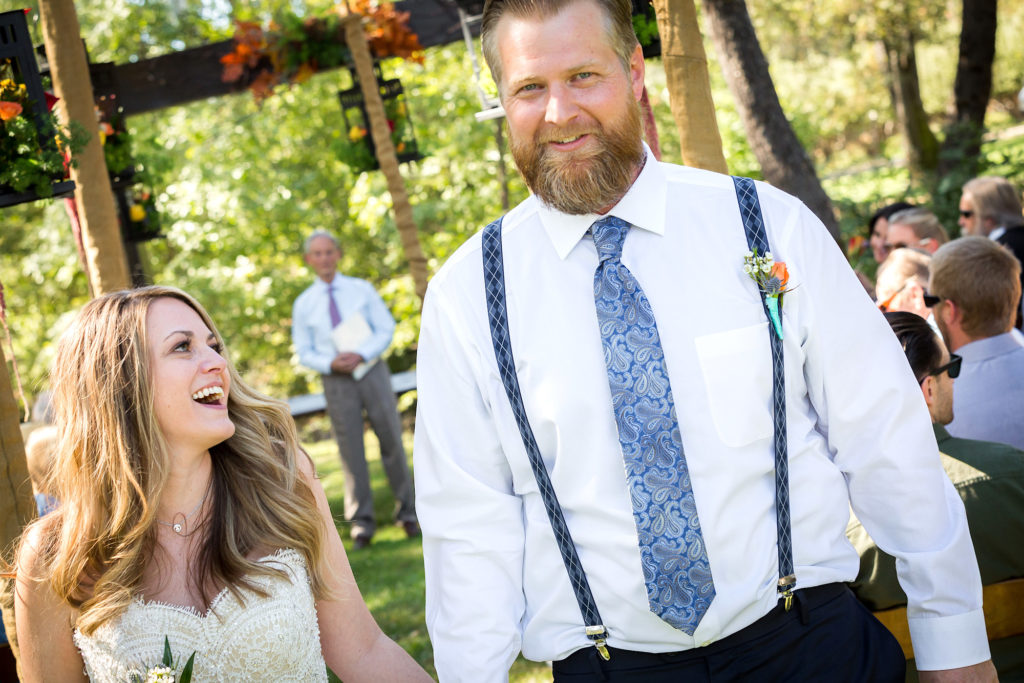 This time with Tyler as my second shooter, we met early in the morning and headed out to Sonora (about a 2.5 hour drive each way for us – plenty of time to catch up with each other in the car) to Indigeny Reserve, known for their awesome hard cider. Today's wedding was that of Matt & Joy.
Once again, we were lucky to have such a laid back and friendly couple to work with. After the long drive, we arrived to find that last minute preparations were still under way. The groom wasn't dressed up yet, helping lift boxes out of cars and set up decorations.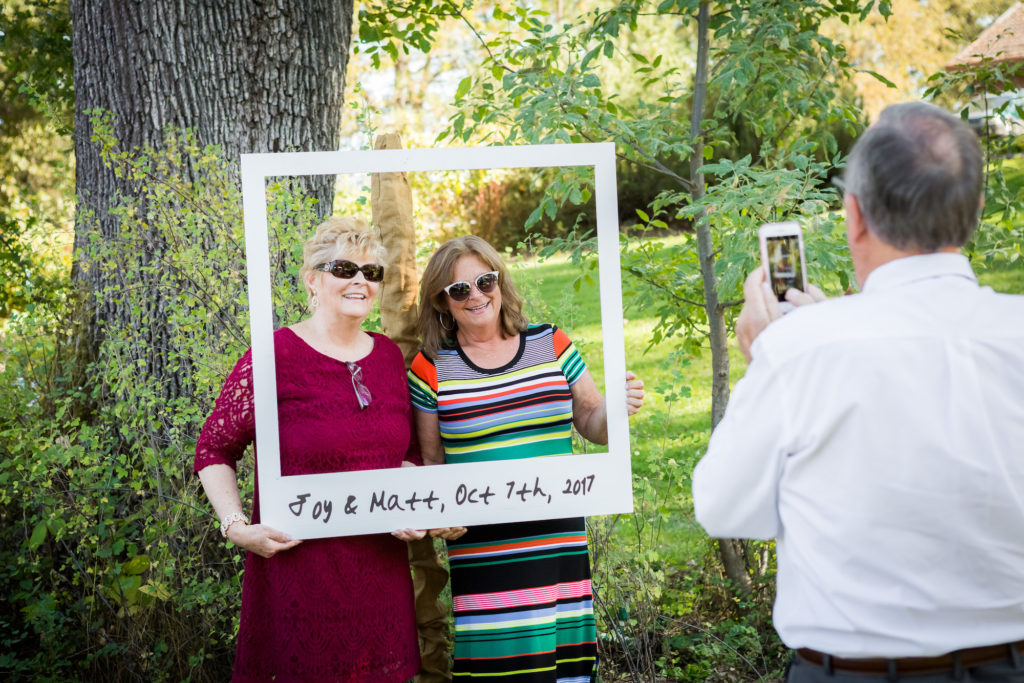 But with the snap of a finger, everything fell into place and everyone was ready to go for a pleasantly warm (but shaded) outdoor ceremony and reception in the foothills, near a creek.
Similar to the Sacramento wedding, very little of this one was traditional either… minus the clothing and the beautiful ceremony. The rest of the day was spent eating and drinking, mingling and laughing. At the groom's request, we had some of Indigeny's organic cider. Man, was that tasty on a warm day! Highly recommended.
Watching this small group of family and 30-year friends have so much fun with each other was completely worth the trek out to Sonora, and Tyler and I talked about how much fun we had with them the whole way back.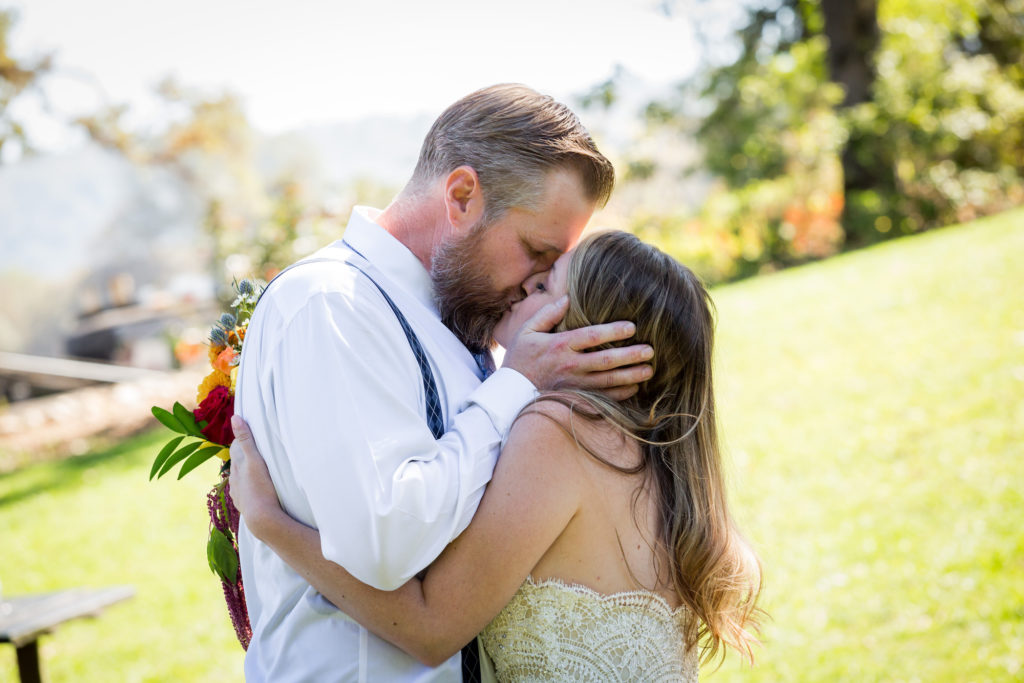 I could write paragraphs about every event we had in 2017, but honestly I'm a bit tired of typing! We had a blast with so many people this year, and we can't wait to do it again in 2018. If you're thinking about meeting with me or having us photograph your wedding/event/engagement/etc., please get a hold of me soon!
We wish you all a Happy New Year, and we'll see you very soon!