This summer I boarded a plane for Turkey with my fiancee to go see her family, enjoy a vacation, and photograph a wedding in Istanbul. Definitely the farthest I've traveled for wedding photography.
Sevim & Volkan's wedding took place over two nights, the first being a henna party with about 200 people, and the second being the wedding itself with a slightly smaller crowd.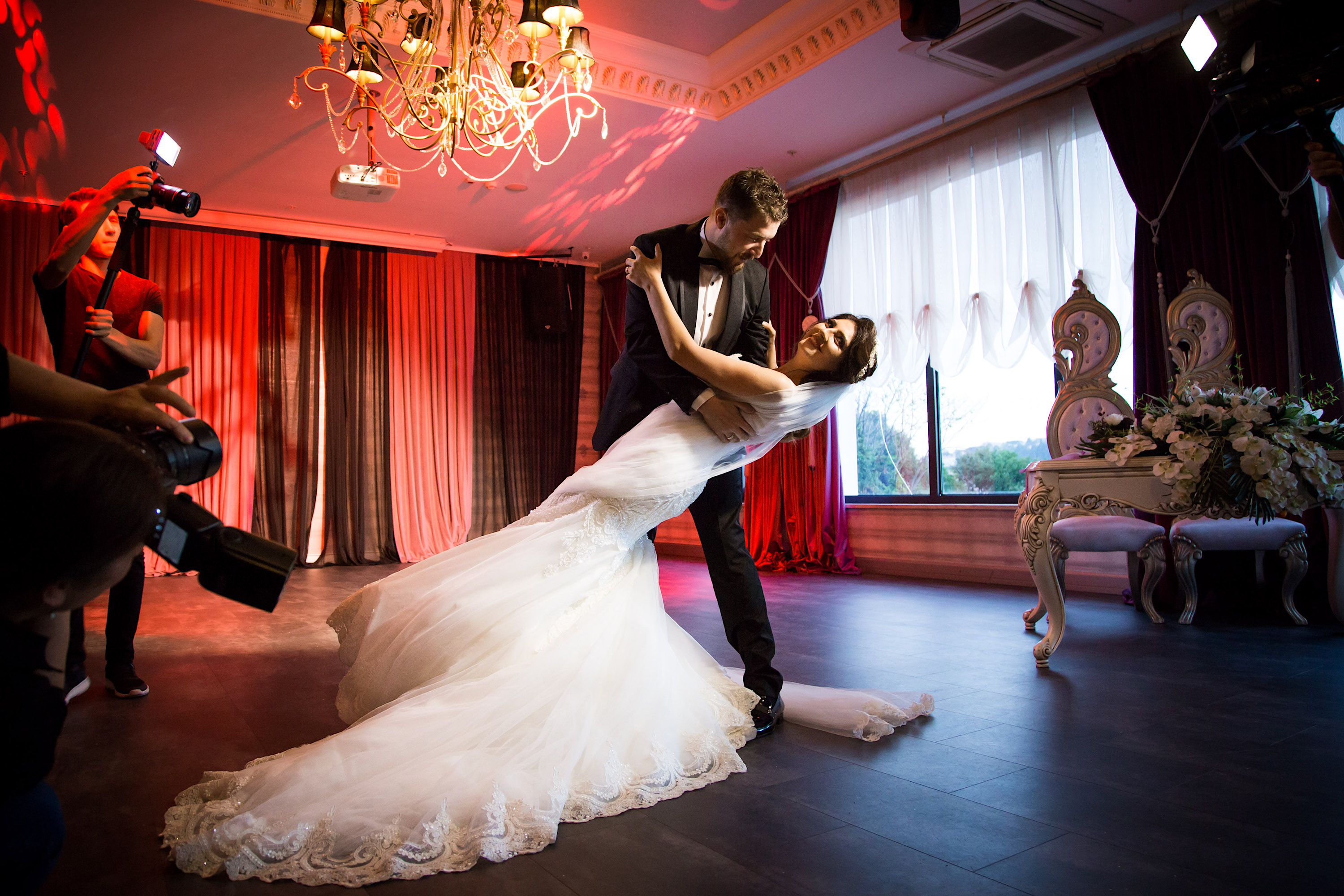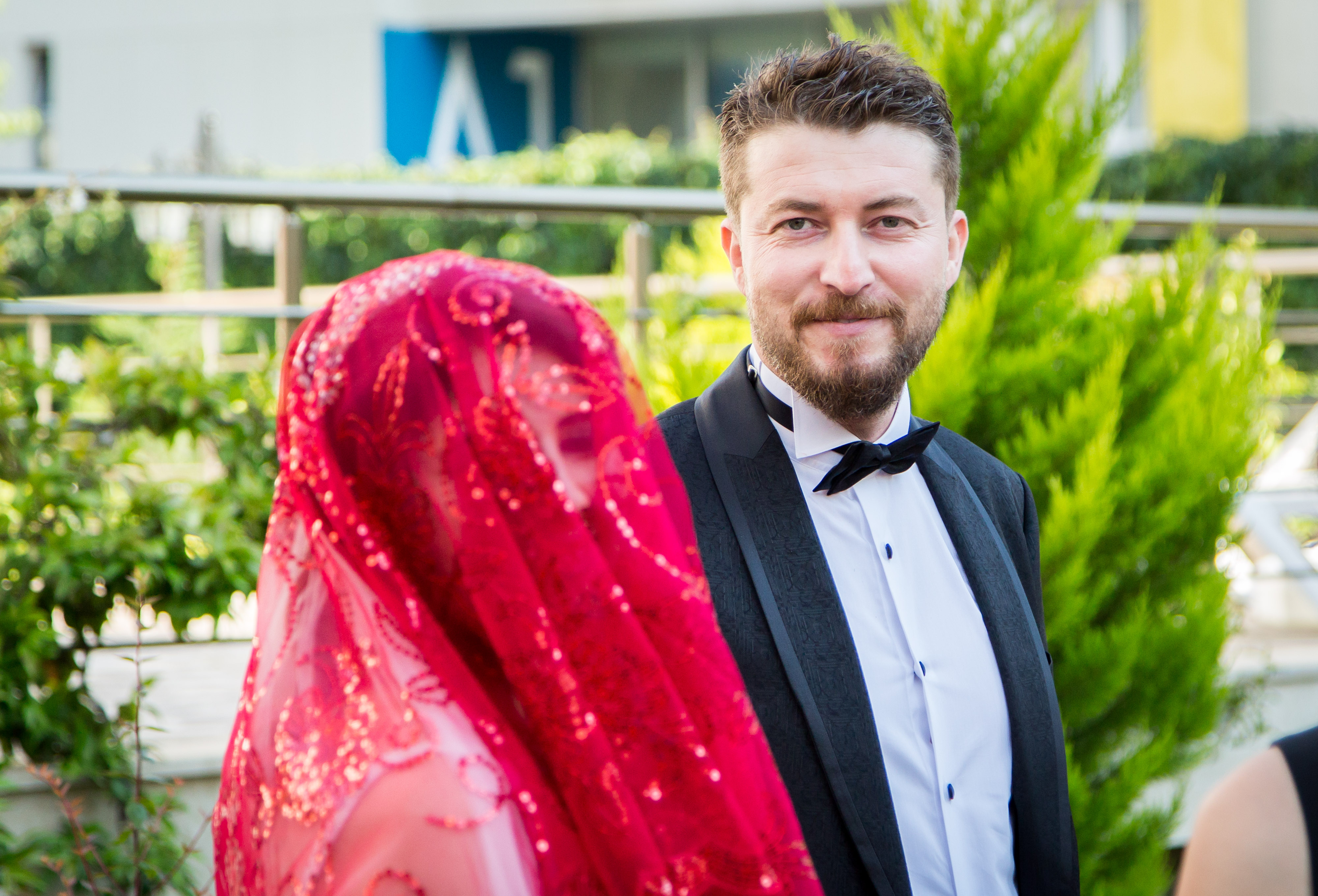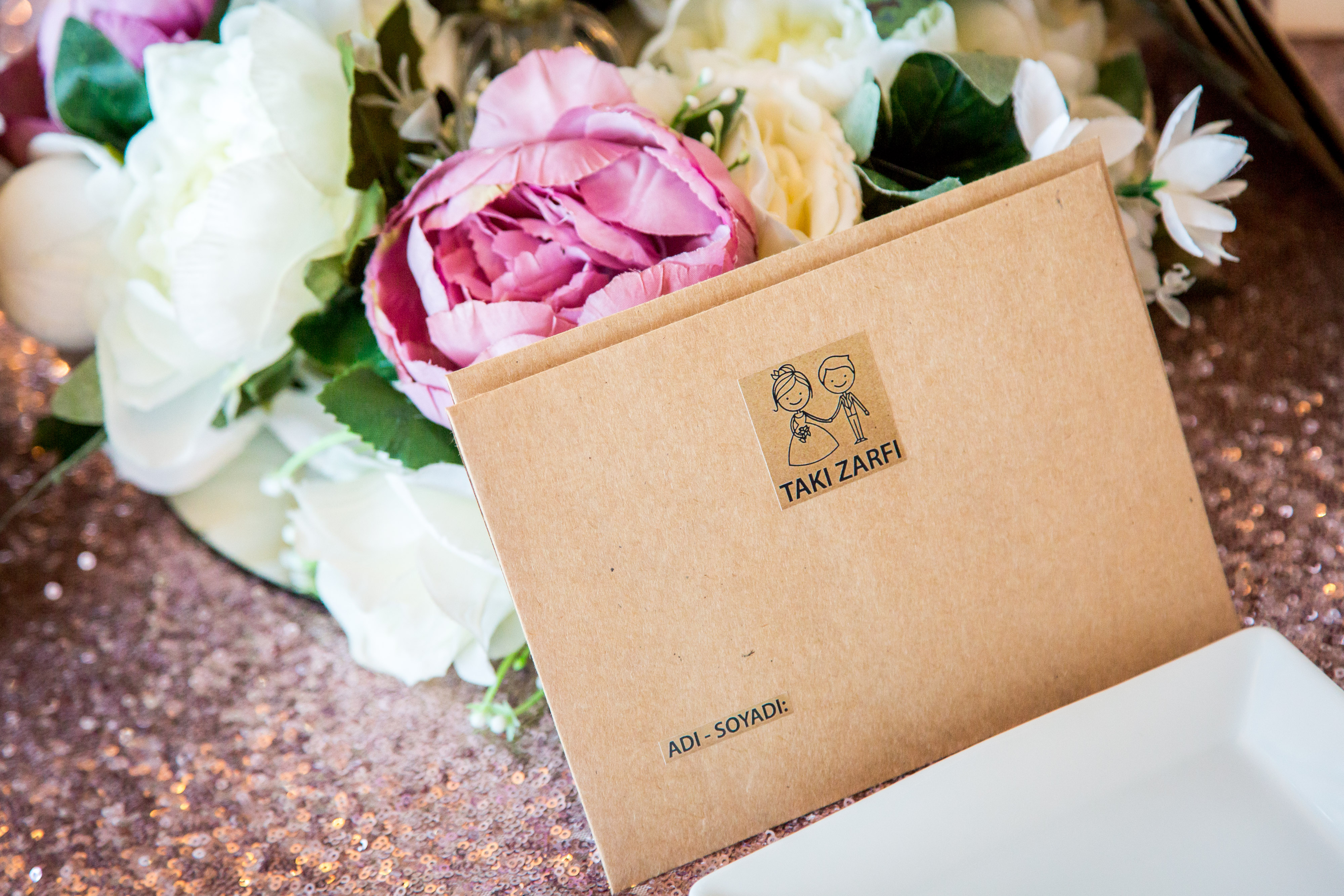 My brother, mom, and step dad also joined us to meet my upcoming in-laws and see the historic mosques, Roman ruins, palaces, the Bosphorus, and the nightlife before hopping another plane all together and go swim in the Mediterranean on the Southern coast of Turkey, in Fethiye. So naturally, I had to throw in a few photos of that as well 🙂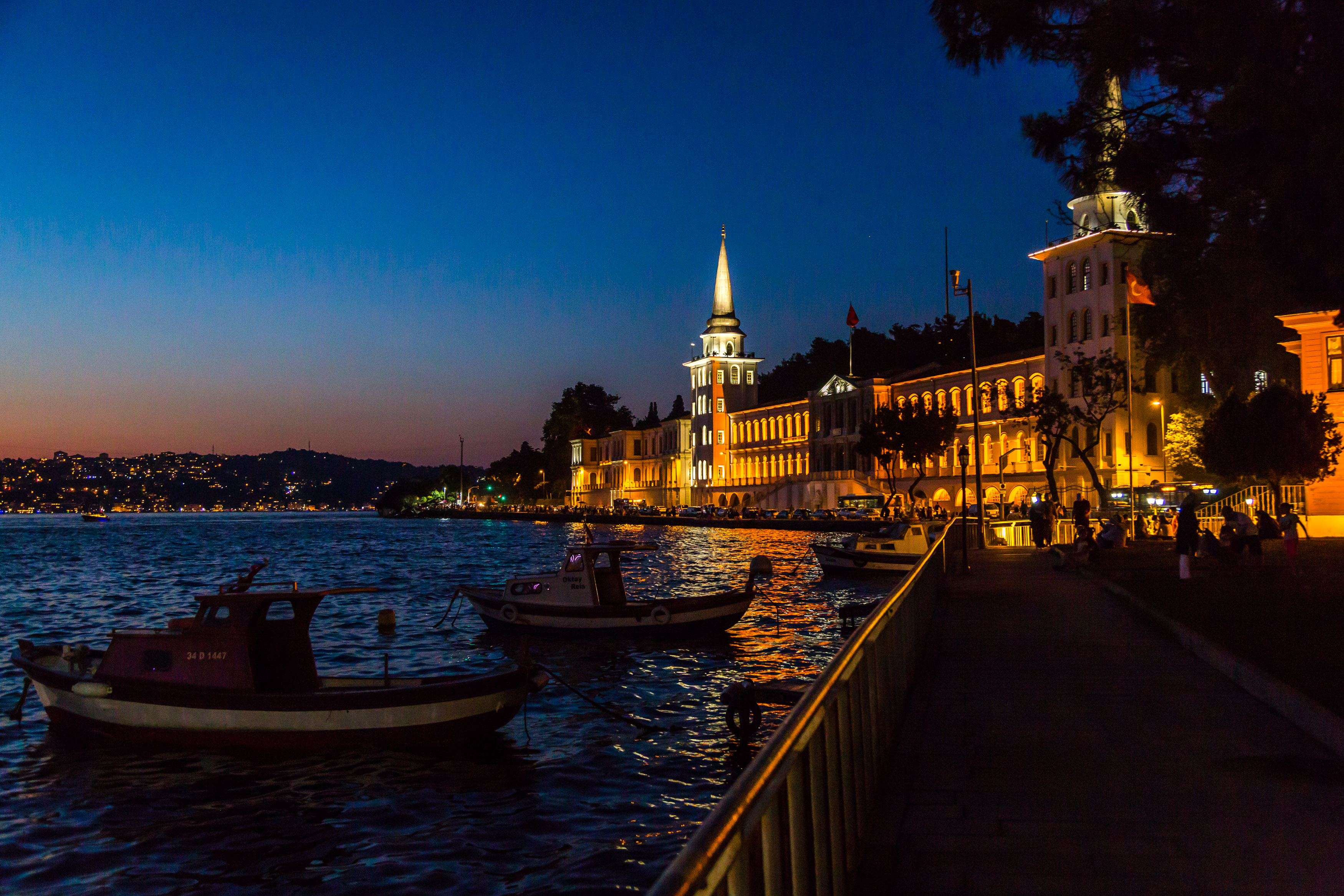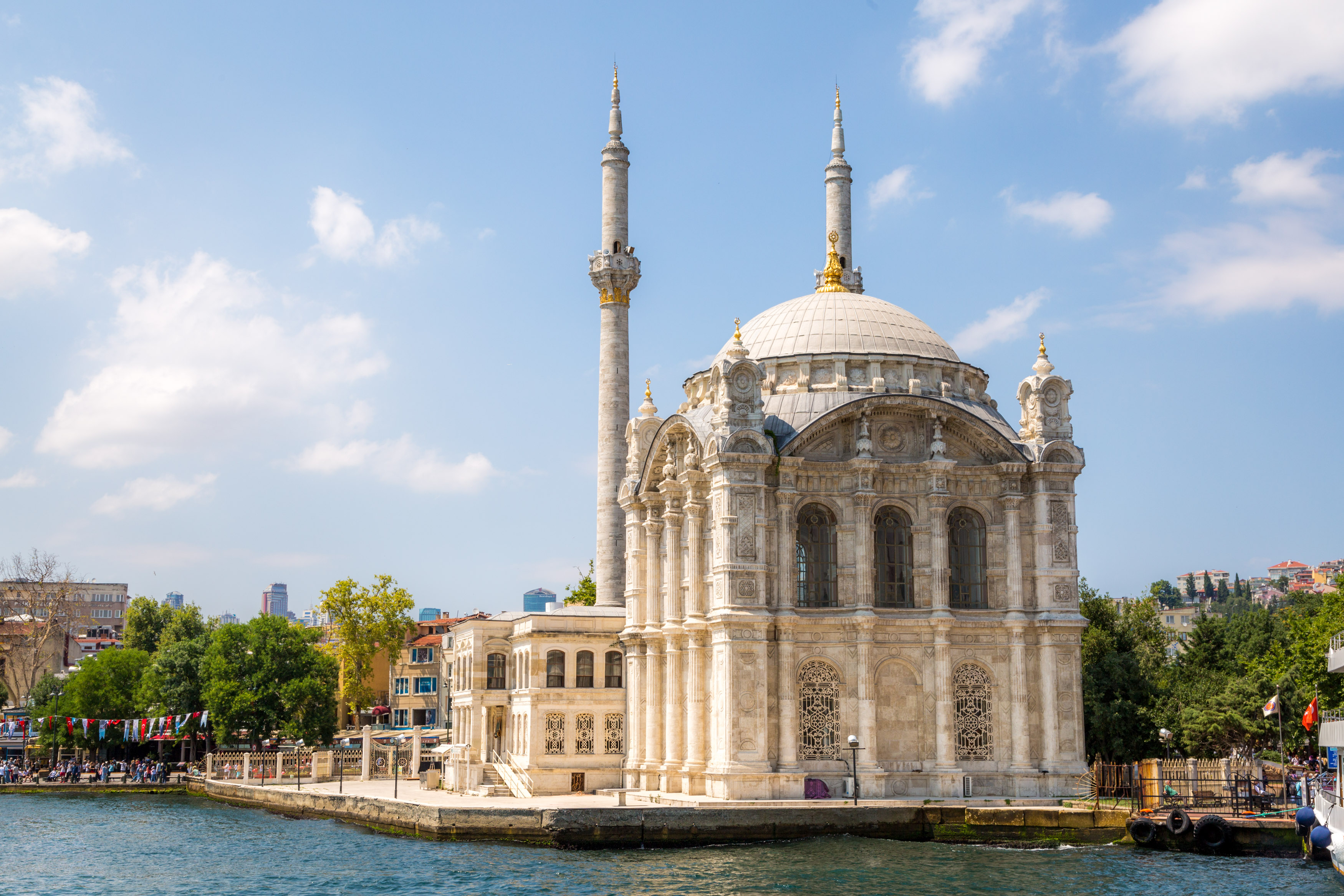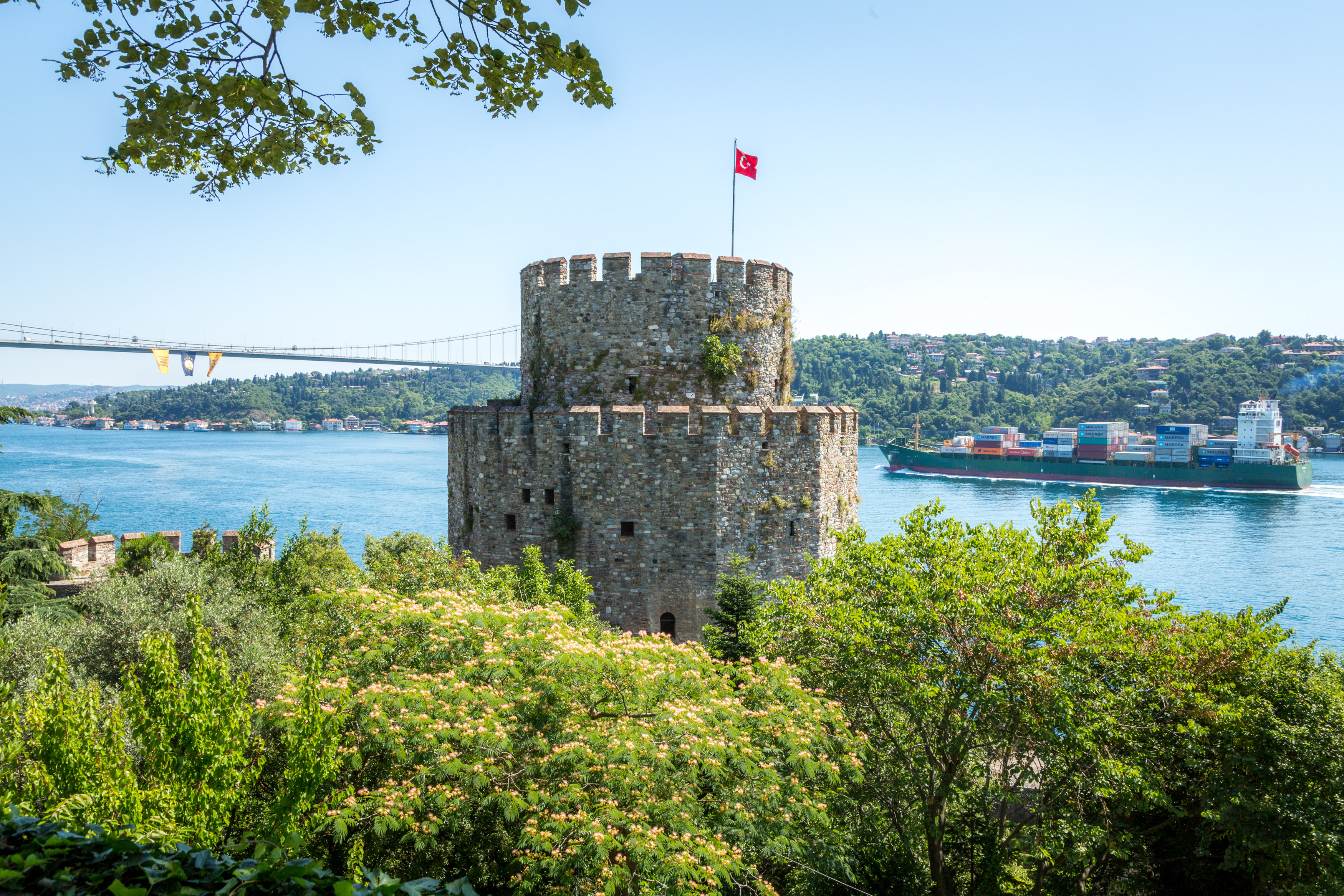 Me (left) and my brother floating around the Mediterranean

Soon-to-be Mother in Law (left) and my mom!

Cats. Stray cats everywhere in Istanbul. This little guy was hanging out under the snacks, and eventually came out and let me pick him up.


Cat sleeping at the subway entrance on a rainy night.